4 Tips For Checking Items Off Your Bucket List
This shop has been compensated by CollectiveBias, Inc. on behalf of its advertiser, ZonePerfect. #MyLittleWins #CollectiveBias
Some days, all I can seem to accomplish is putting on pants... And you know what? That's ok! We all have days like that. What's important is to remember that each day is a new start and a chance to accomplish something more. ZonePerfect® bars from Walmart are all about celebrating the Little Wins™ in life - whether it's putting on pants, cleaning out your inbox, or checking an item off your bucket list, they are there for all of it!
Speaking of bucket lists... I have been trying my best to check off some of my items, lately, and figured I'd share some of my top tips on how I've been doing it! So while my inbox is a mess and I'm currently in sweat pants, at least I'm accomplishing some life-goals!
Click the image below to shop ZonePerfect® bars instantly!!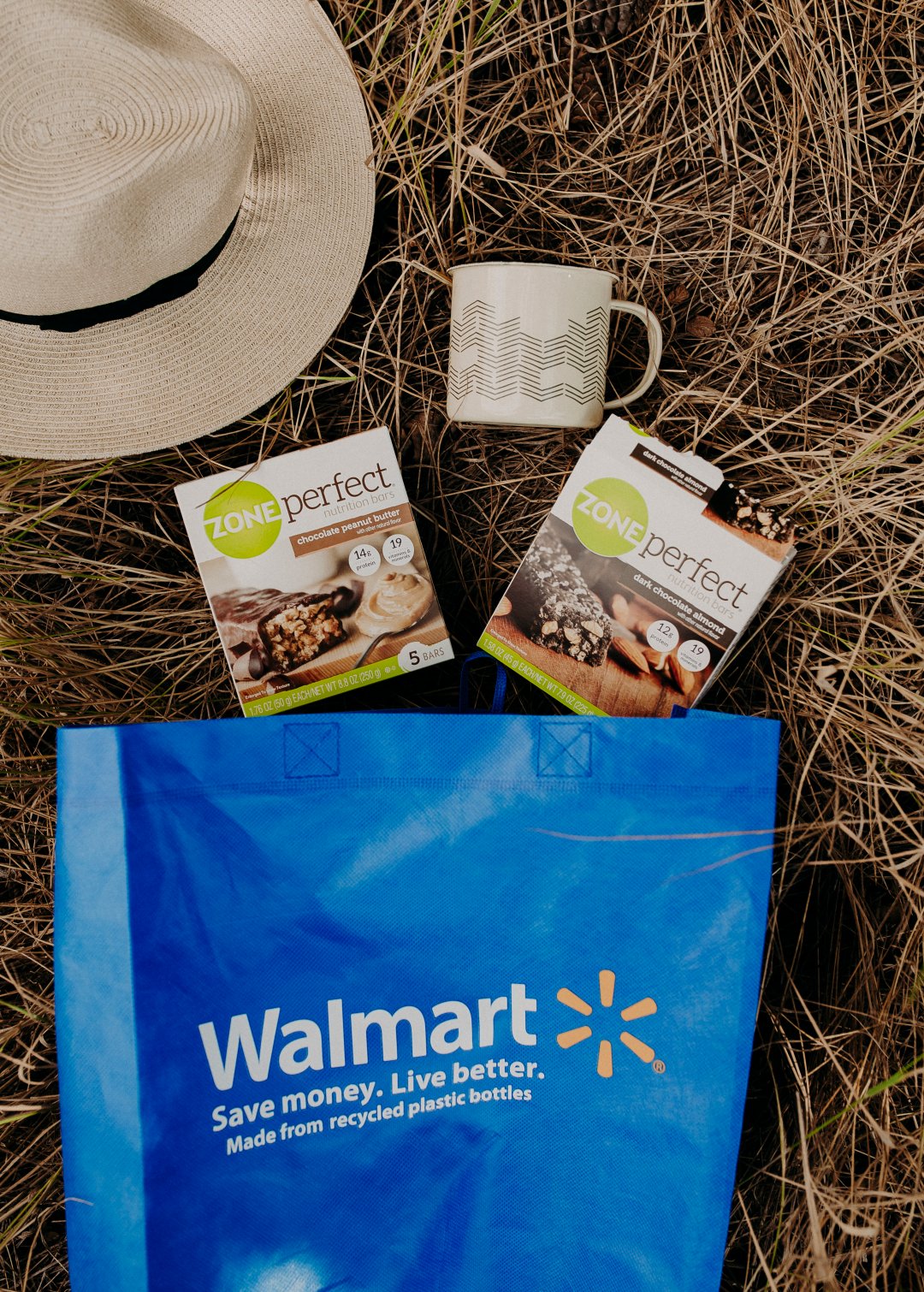 An important part of bucket listing is having the energy to keep going! So next time you're accomplishing a goal - big or small - be sure to take ZonePerfect® bars with you! I personally love the ZonePerfect® Dark Chocolate Almond, 5ct and the ZonePerfect® Chocolate Peanut Butter, 10CT, but they have so many great flavor options - you'll have something new to eat every time you try something new! Be sure to use THIS IBOTTA OFFER and earn $1.00 with the purchase of ZonePerfect® Nutrition Bars at Walmart.